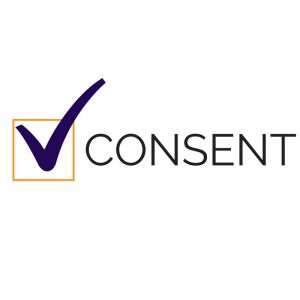 The Daily Health Student Health Assessment information has now been added to the online consent portal. All parents/guardians must carefully review this information and agree that they will perform daily health assessments as outlined in the Daily Student Health Agreement prior to the child attending school.
Please note all consents forms need to be completed and are included with the above link.  
If you have any questions, please contact the  front office at 250-478-8368.  Naomi will be able to help you.